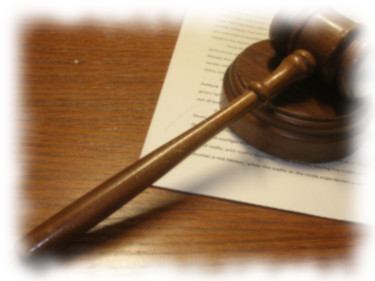 So says Barack Obama, in the third and final presidential debate, speaking about the importance of the Supreme Court nominations to be made by the next administration.
"Pro-life pro-Obama"-ites: Are you listening?
Disaffected third-party quixotic voters: Are you listening?
How far back will an Obama administration set us? How long until we get this close again?